This may not be a surprise, but planning a destination wedding requires more coordination than a wedding at home, the attention to details is critical because you are not only planning a wedding from far, but a whole weekend full of events, the good news is that we can help you with that!
Solutions for every
corner
We are here to ease the stress by being able to answer your questions, lay out the facts, and offer an unbiased, professional opinion. As a top destination wedding planner with years of experience, connections, and relationships that I've built over time, we can handle any problem that arises with grace.
Our company since in
2022
Years of experiences in company
Deciding to hire a wedding planner is one of the first and biggest decisions you'll make in the process of planning your wedding.
No matter where your research leads you, finding a wedding planner that feels good is hands-down the most important piece of the puzzle. Trust your gut to be sure you're making the right decision. As your wedding planner we will be your teammate, it will feel like you have someone on your side who is working along with you to bring your vision to life, let us be the one!
Featured wedding magazine
story
Red Velvet was the absolute best decision we made in helping with our dream wedding! From the start Isella listened to what our vision was and didn't pressure any decision. In the end her and her team were so flexible with last minute changes and add-ons. On our wedding day I didn't have a care in the world because Isella had everything taken care of down to the smallest detail.

Lisa C.
Ise and her team were incredibly helpful as we planned our dream wedding. My husband and I are both busy professionals and wanted a beautiful wedding but did not have the time to do any of the planning. Ise took the initiative on making sure everything was done to perfection. We had a lot of weather related issues but she made sure she handled everything so we could have a stress free dat. She took our pinterest board and coordinate with all the vendors to make the vision possible. Her team was also super responsive via chat, and we had many conference calls for the planning part.

Dailienis G.
Ise was reliable, capable and all around brilliant, as were her team. We found her relatively early in our search for a wedding planner and after the very first call knew that we had to go with her. It was without a doubt the best choice that we could have made. Her capability to work with our ideas and vision and to turn it into a reality was the defining factor in creating a perfect wedding for us. We could not recommend her enough if we tried.

Alexander G.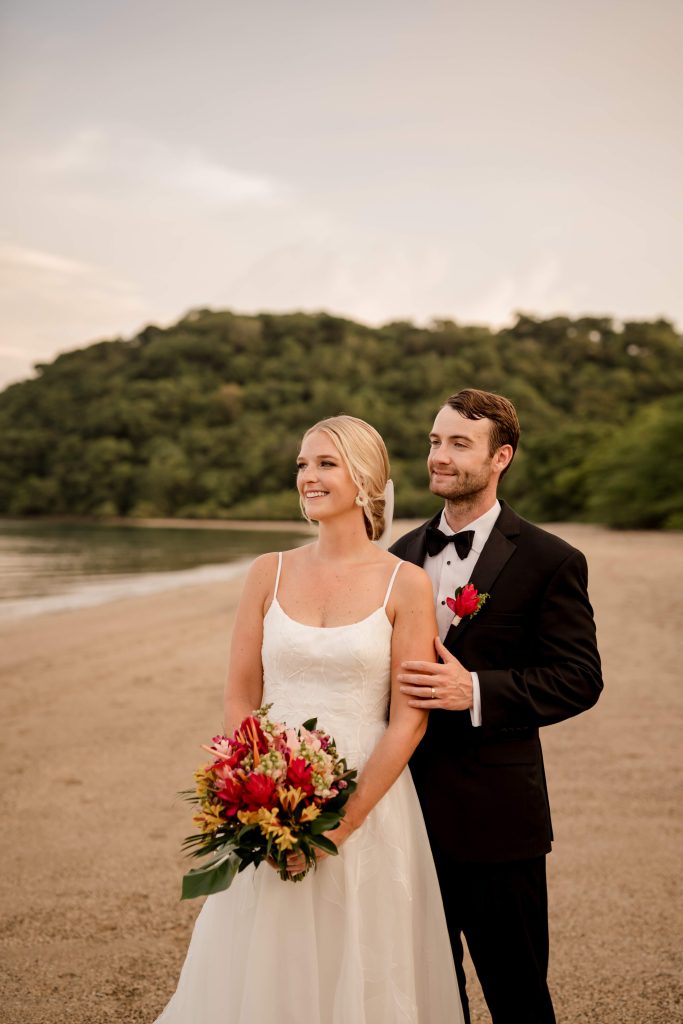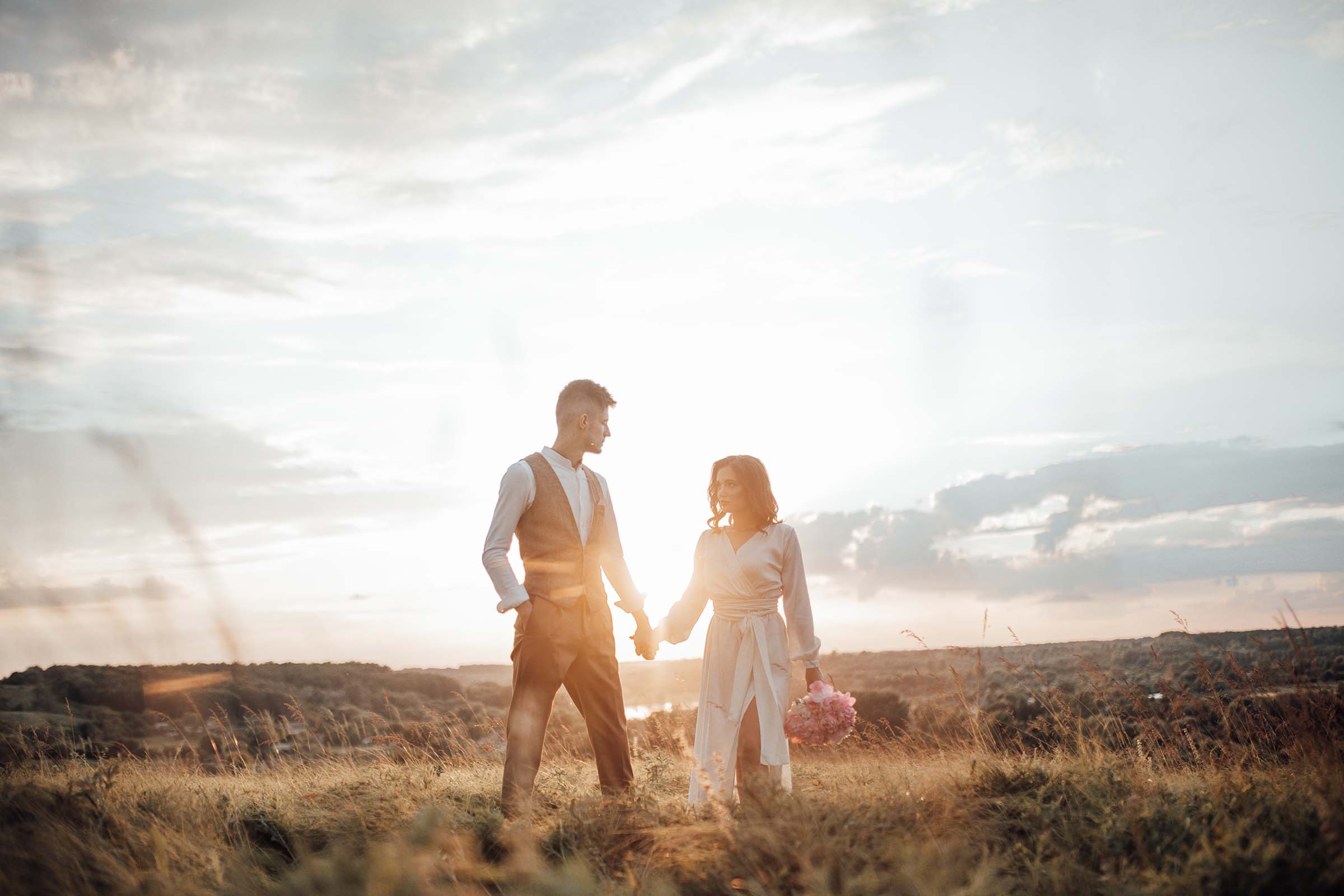 If you need an elegant invitation with the basic information to send to your guests for your wedding, this is your best option.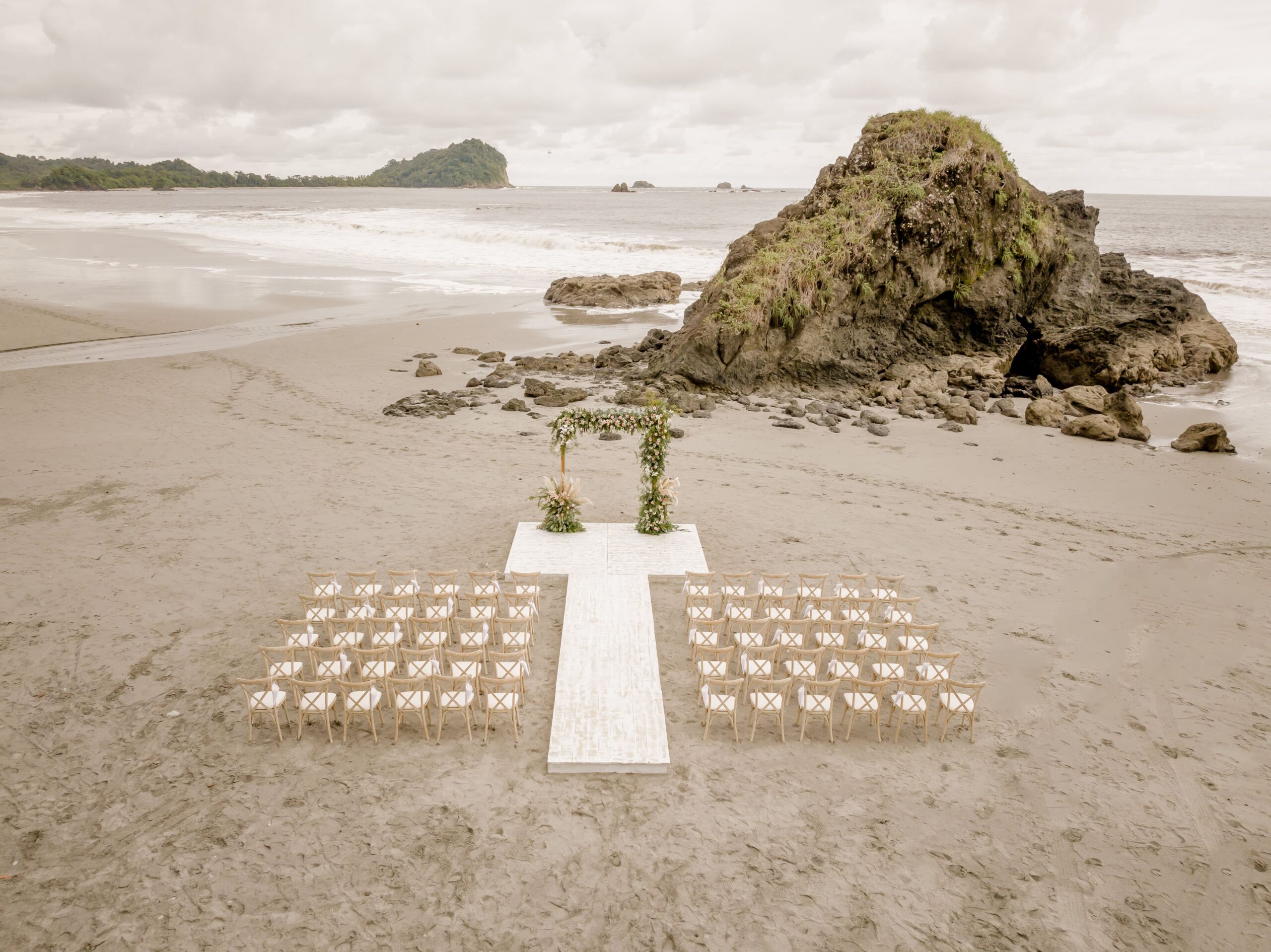 When it comes to Costa Rica, location isn't just about geography; it's about the vibe, the view, and yes, those perfect sunsets.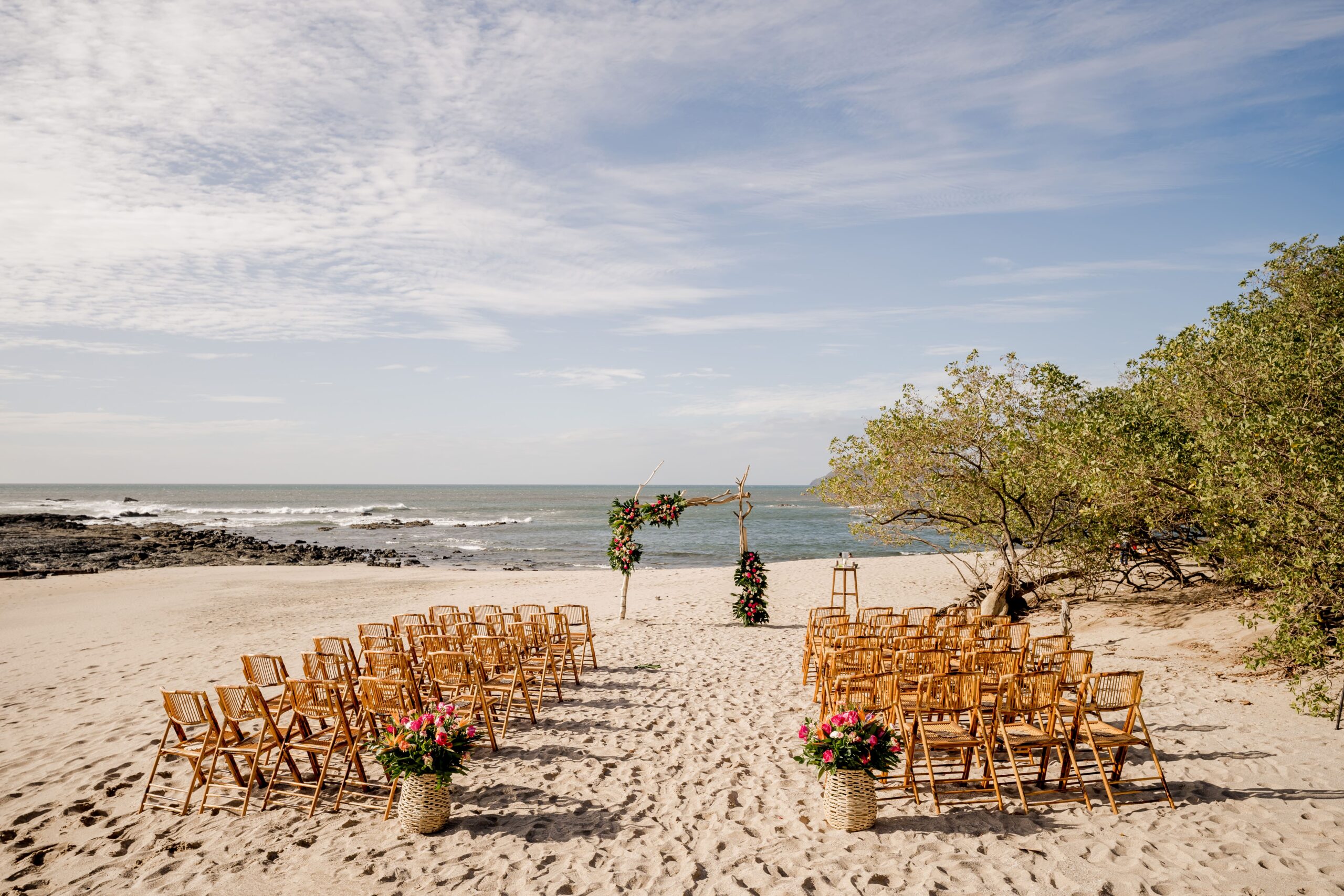 Hey there, lovely couples-to-be! I'm Ise, your dedicated destination wedding expert at Red Velvet Weddings.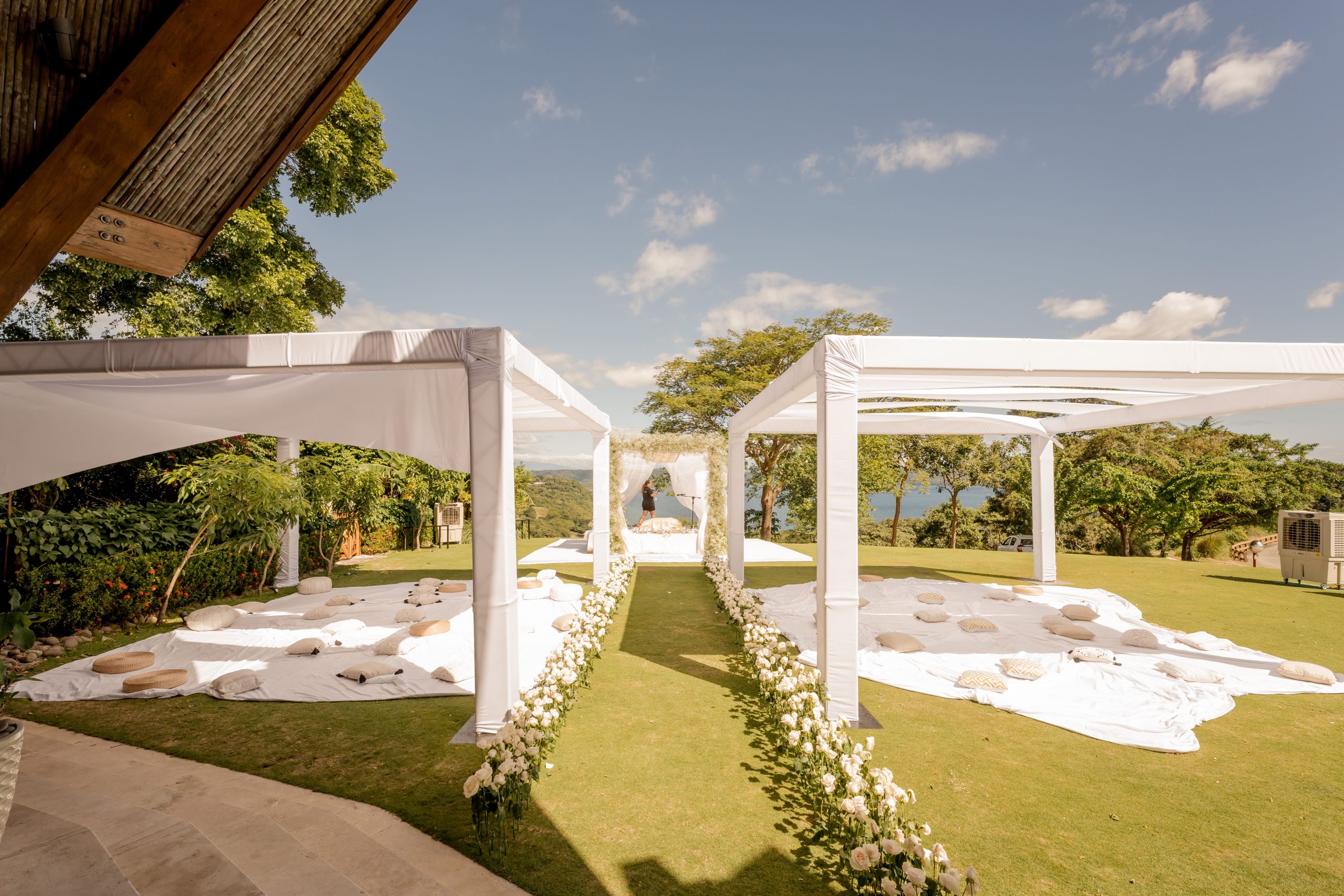 It's all in the detailsOur team takes care of every detail of the services hired for your special day. More about our servicesWe don't do weddings, we fulfill dreamsOur customers
Continue Reading